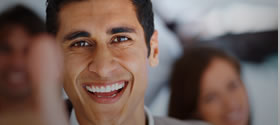 Summary Plan Description (SPD)
The Teamsters Local 170 Health and Welfare Plan offers you and your family a large measure of financial security. The Plan offers you a choice of plan options. Choose the one to enroll in that best serves the needs of you and your family.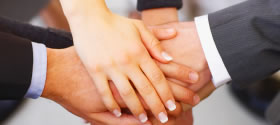 Early Retiree Plan
Our Early Retiree Plan offers a comprehensive benefits plan with a choice of Blue Cross Blue Shield of MA. This section of our site describes the benefits, the eligibility rules and the procedure you should follow in order to obtain benefits through the Plan.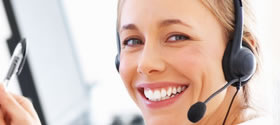 Member Portal
Our online member portal is the perfect way to keep in touch with us! Members can log in and check for plan updates and other Fund information.